Just a few simple queries,
and we will be good to go.
Once done, our representative will contact you soon.
Why Social Media?
---
Social Media Marketing has enabled marketers to reach beyond their local customers and grow their business exponentially. With Social Media Marketing a business gets to increase brand awareness, target specific audience, build relationships, gain valuable customer insights and increase brand loyalty.
63% of users prefer businesses with the information that can be easily accessed on the social media websites.


71% of consumers who have had a good social media service experience with a brand are likely to recommend it to others.
Fully a 3rd of millennials say social media is one of their preferred channels for communicating with businesses.

Choose Your Platform
---
Facebook
Marketing
With 2 billion global users and counting, Facebook can't be avoided. With the exceptional targeting capabilities you can be sure of reaching the right audience. And we do it in the right way to maximize your returns.
Instagram
Marketing
Instagram is not only a creative marketing visual platform but also a power advertising tool for business. We have that acuity of the platform which would insta flourish your business.
Twitter
Marketing
Whether you are looking for a basic twitter management, outreach or an extensive campaign, we can get it done in the best way possible.
LinkedIn
Marketing
We help boost your content to reach world's largest professional audience on desktops, smartphones, and tablets. Grab attention with dynamically generated, personalized display ads.
YouTube
Marketing
Being the 2nd largest search engine, YouTube is a cost effective way to help your business grow. And we make sure to attain the desired result.
Why Solomofy?
---
Solomofy is a technology platform that helps you solve the social media puzzle

User Friendly

Affordable

Content Generation

Efficient Team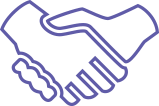 Social Media Customer Care

On-The-Go Access
Our Clients
---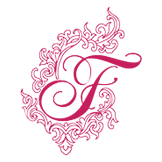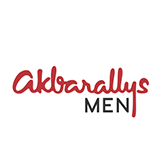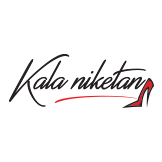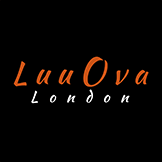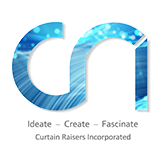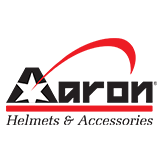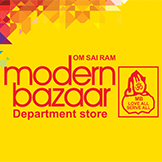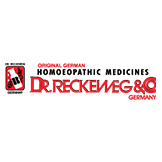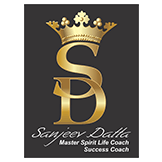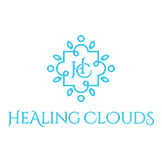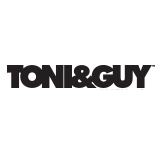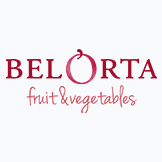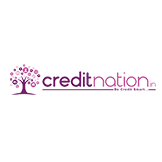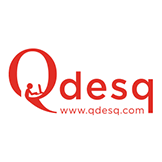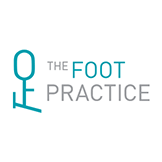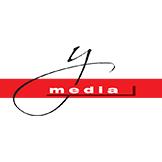 To Get More For Your Business Via Social Media Marketing