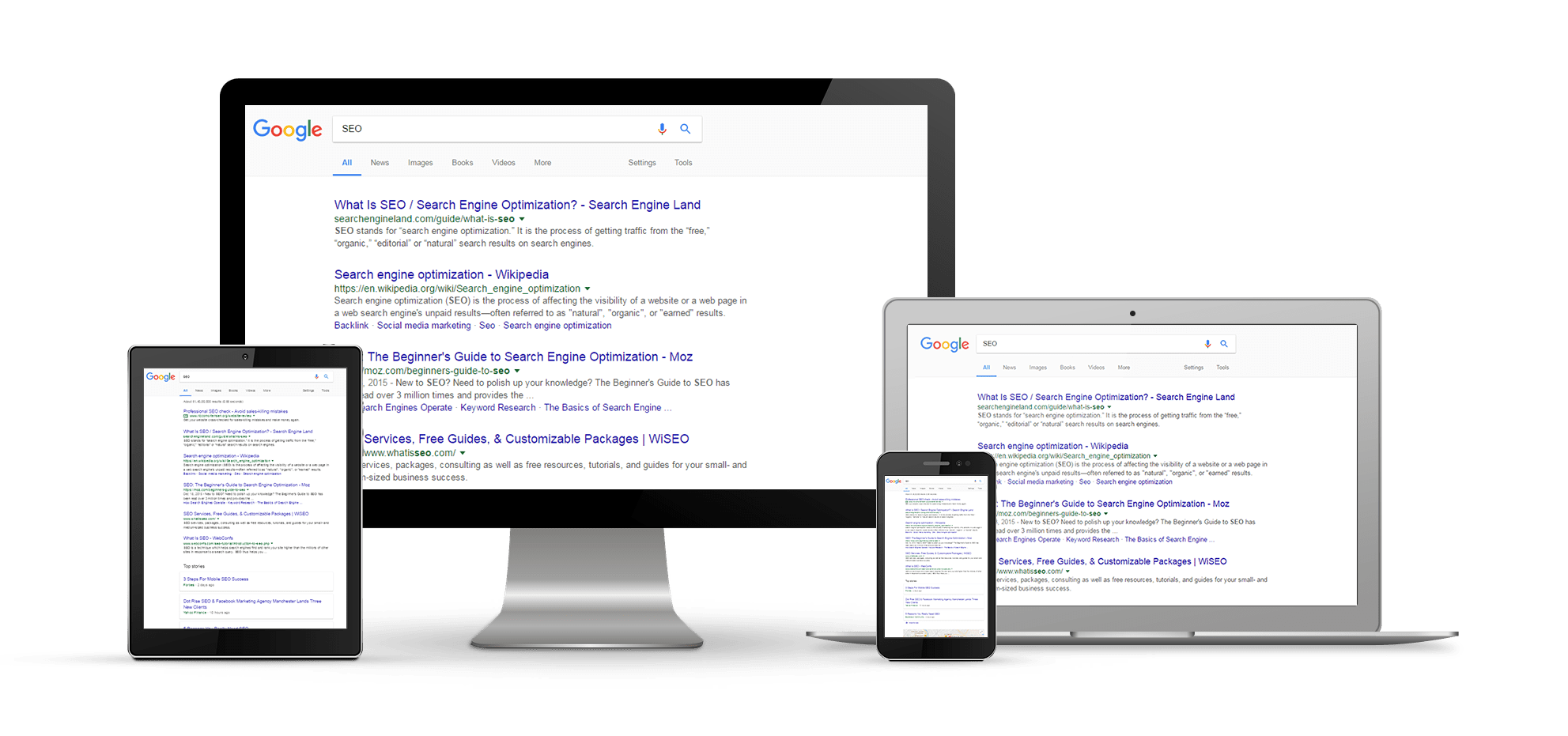 Connect for custom SEO solutions
Once done, our representative will contact you soon.
Why SEO With Solomofy?
---
You can't outsmart Google with packages;
you need to have a custom solution.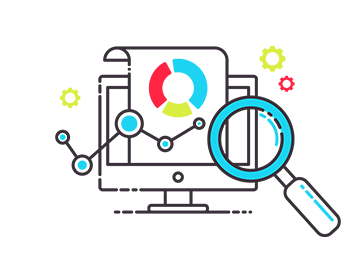 Each market is distinctive and requires a specific Search Engine Optimization strategy to rank at the top in Google searches. The old treat cutter way to deal with Search Engine Optimization is presently dead.
At Solomofy, we devise a Search Engine Optimization strategy specifically for your business, keeping the relevant keywords, your site, and also your competitors in mind. We always audit it to guarantee the best analysis and the after plans for your website, thus providing custom solutions.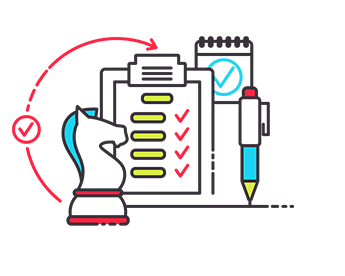 Our Clients
---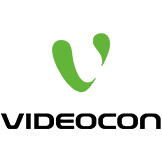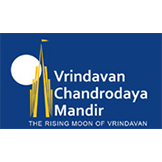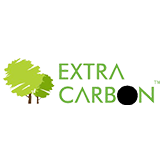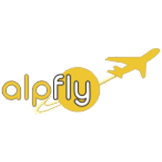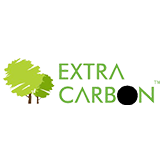 To build a strong online presence and
grow your website's traffic
---